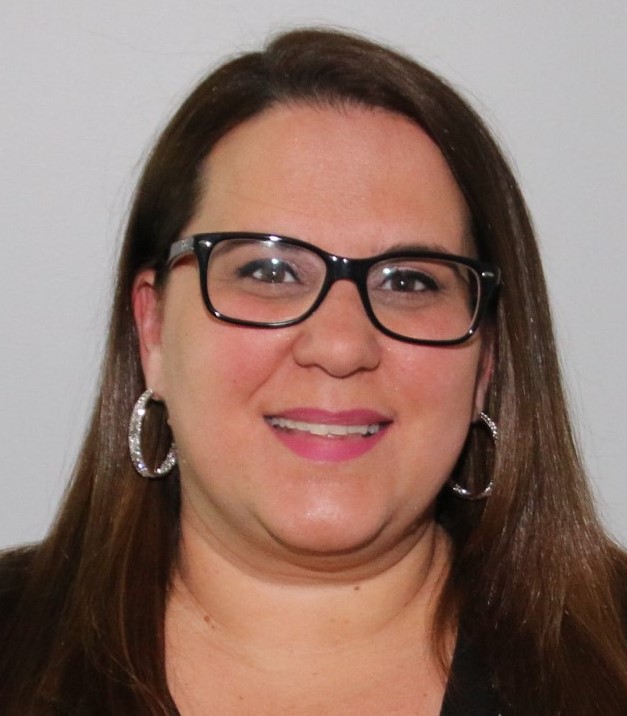 M&S Mechanical has expanded its Corporate Interiors Construction Division and is proud to announce two new professionals joining the team: Salvatore Cammalleri, Vice President, Estimating, and Kristin Haufmann, Assistant Estimator. With more than 35 years of combined experience and longstanding relationships with architects, engineers and general contractors, they will be instrumental in growing M&S Mechanical's position in the Tri-State area.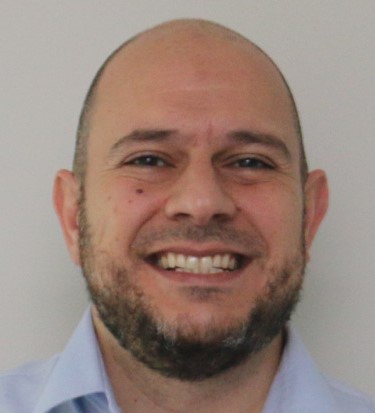 Cammalleri recently served as Director of Estimating for Donnelly Mechanical, helping to double their construction revenue and securing more than $300 million in project awards. Prior to Donnelly, he worked as Estimator/Project Manager and Purchaser for BP Mechanical Corp. He has the unique ability to qualify projects, is fluent is all phases of mechanical, control and distribution systems and specializes in VRF design and install.
Haufmann most recently worked with Donnelly Mechanical and BP Mechanical, supporting their estimating departments. She has a proven ability to pre-analyze projects and ITBs, organize trades, schedule operations and close out jobs. She will be a key team member in coordinating timely responses to general contractors and working with project managers to stay proactive with project scope and data.
"Salvatore and Kristin have a proven track record of success in the estimating field and have been essential to their teams' success, we look forward to their helping M&S continue to grow its Tri-State presence."

Sal Amato, President and CEO, M&S Mechanical
M&S Mechanical is the Tri-State area's one-stop-shop for commercial HVAC, plumbing and fire suppression services. The firm's expert technicians deliver high-quality workmanship backed by a live emergency support service shop.
About M&S Mechanical
M&S Mechanical is a full-service HVAC, Mechanical, Plumbing contractor offering a wide array of services to our clients with an impeccable 24-hour, 7 days a week service shop. Salvatore Amato and Michael Loise maintain a hands-on approach and are always available to clients to answer any questions or concerns. M&S Mechanical has the latest state of the art equipment and highly trained team of technicians who provide the quality and dedication that our customers deserve. To guarantee the highest quality of service is always delivered to clients, the team at M&S Mechanical understands the importance of maintaining up-to-date knowledge of the industry. Education is always promoted to ensure that all technicians, including Local 638 service technicians and Local 1 plumbing technicians, continually further their knowledge to better serve and address client needs.
---
Construct America Magazine | The Home of Construction Industry News