John Rocchio and Joe Vieitez : EP Engineering is pleased to announce two promotions for 2021. Both John Rocchio and Joe Vieitez were promoted from Senior Engineers to Associates. EP Engineering congratulates these esteemed professionals on this well-deserved recognition of their continued commitment to uphold the highest industry standards, an integral component of the firm's legacy.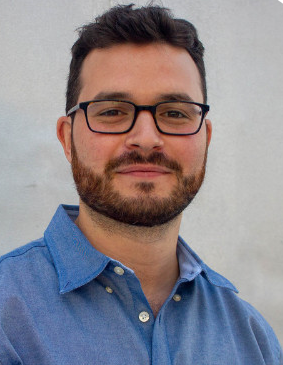 John Rocchio has worked with EP Engineering since 2018 and has served as Sr. Plumbing & Fire Protection Engineer on a variety of residential, commercial, hospitality and food service projects. John has provided expertise on several residential projects, including 441 W 54th Street, 465 Washington Street, and the Peninsula development in the Bronx. He has also assisted the firm with projects such as the renovation of the Battery Maritime Building at 10 South Street, and the Torch & Crown Brewing Company in SoHo, and the Soka Gakkai Buddhist Center in Long Island City. John is a licensed Professional Engineer in the State of New York. He earned his Bachelor of Science degree in mechanical Engineering from Binghamton University (SUNY).
Joe Vieitez joined the firm in 2013 as a Junior Electrical Engineer. During his time at EP Engineering, he has served as Electrical Engineer and Senior Electrical Engineer. His engineering responsibilities include project management, coordination, design, calculations, field observations and the preparation of construction documents. He also assists the firm with ongoing development and integration of project management, time tracking, resource planning and project financials. Joe is experienced in a variety of residential, commercial, institutional, retail, healthcare, hospitality, and food service projects. He works with a wide variety of clients, including continuous services for the School of Visual Arts, Hive & Colony men's retail, Gorillas grocery delivery, Morris Heights medical suites, Atlantic/Fulton Affordable Housing development, and the Battery Maritime Building renovation for Cipriani. Joe is a licensed Professional Engineer in the States of New York, New Jersey, and North Carolina. He earned his Bachelor of Engineering degree in Electrical Engineering, and Master of Engineering degree in Engineering Management from Stevens Institute of Technology in Hoboken, NJ.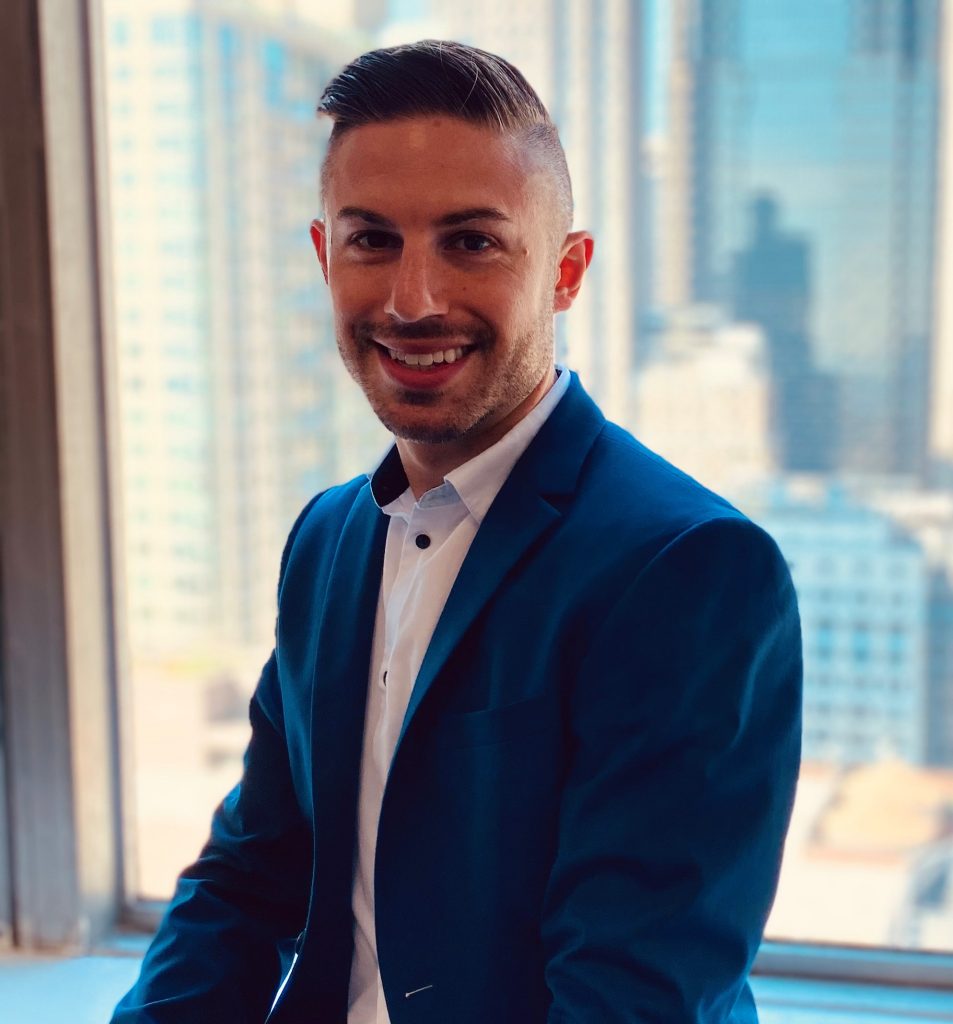 As EP Engineering expand its practice in the Northeast, the promotions of Rocchio and Vieitez reflect their embodiment of the firm's values and bespoke project approach: EP Builds, EP Knows, EP Cares. EP Builds mirrors the firm's focus on protecting clients' best interests through practical design solutions that balance form and function. EP Knows the inherent value of diverse teams and project experiences in providing holistic MEP services. EP Cares for its communities and through its THREE 3s initiative, annually devotes 3% of company profits to charitable causes, 3% of time to community volunteering efforts and 3% of revenue to pro-bono work.
About EP Engineering:
Founded in New York City in 2004, EP Engineering is a full-service MEP Engineering firm offering comprehensive planning, design and fit-out services in support of infrastructure and critical building systems. More than 20 professionals work with some of the city's largest landlords and operators to successfully complete scopes of work, including, but not limited to:HVAC, Electrical, Fire Alarm, Plumbing & Fire Protection; Energy Audits and Benchmarking; Green Building and LEED certifications; Telecommunications Design. EP Engineering carries a reputation for excellence in the Tri-State area, providing specialized engineering expertise for affordable housing and residential buildings, education and healthcare facilities, restaurant venues, hospitality properties, retail flagships and commercial high-rises.
---
Construct America Magazine | The Home of Construction