THE WOODLANDS, TX,– Developing homegrown leaders is one of  the most important things companies can do to pave the way for continued success.  Global Shop Solutions, a global leader in ERP software for manufacturers, is proud to announce Cynthia Ashby and Ryan Carpenter were identified as Emerging Leaders by  the National Tooling and Machining Association (NTMA). 
NTMA is a U.S.-based trade association with 1,200 tool & die and precision manufacturing companies representing more than $35 billion in sales. Each year NTMA selects 15 individuals – nominated by their employers – for recognition in the association's Emerging Leaders Rising program. This program recognizes the hard work and accomplishments of future leaders in manufacturing.
"We're very proud to have Cynthia and Ryan on our team," says Dusty Alexander,  President and CEO of Global Shop Solutions. "Cynthia attained her current position as  Manager of the Financial Data Analysis Team by earning the respect, admiration, and  trust of senior leaders, supervisors, fellow employees and customers. As an Operations  Consultant on our Continuous Improvement Team, Ryan has greatly impacted our  customers by continuously helping them improve their fluency with our software and  resolve issues from quote to cash. It's employees like Cynthia and Ryan that have  made Global Shop Solutions great today and into the future."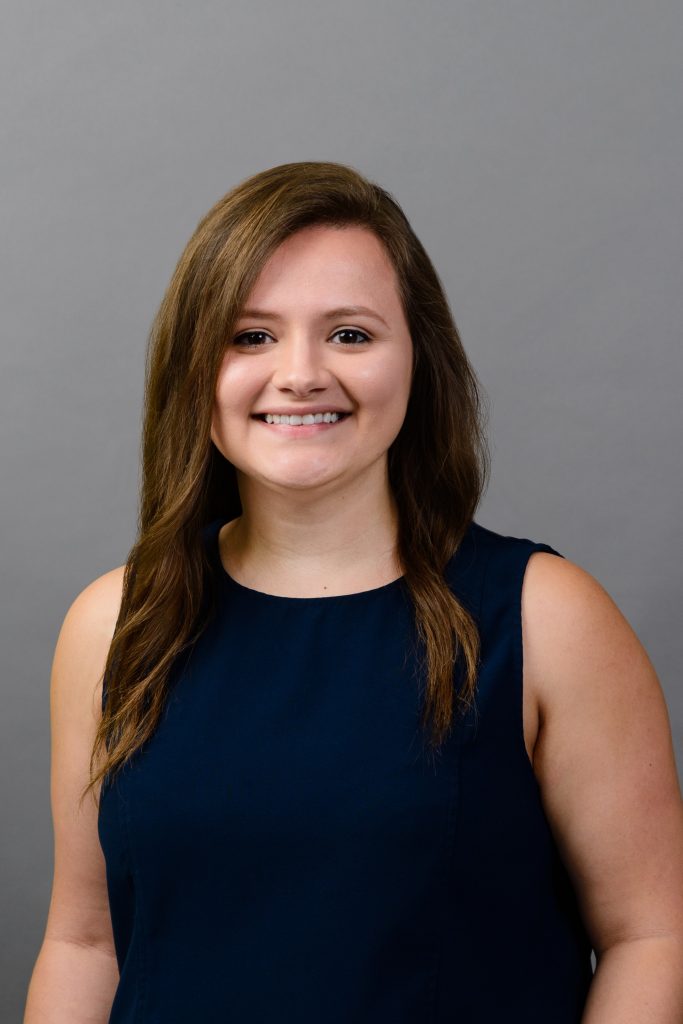 Each Emerging Leaders class is profiled in The Record, NTMA's Monthly Precision Manufacturing Magazine and are invited to attend Manufacturing Engage – the annual precision manufacturing conference – where they are recognized on stage during the awards ceremony. They are also invited to attend the annual Emerging Leaders Conference where they can connect with each other and continue to develop their leadership skills.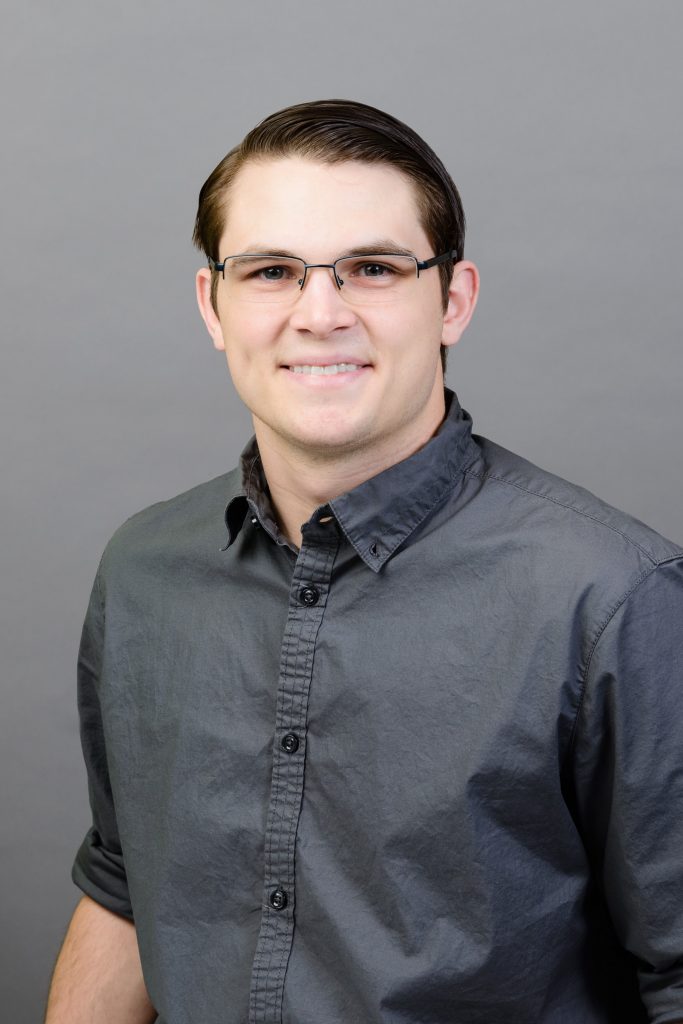 "It's an honor to receive this award, but I wouldn't be where I am today without the  guidance of others," says Ashby. "Becoming an Emerging Leader has motivated me to  work harder and continue growing in my career while helping others succeed." 
"I am honored to be chosen as an Emerging Leader," says Carpenter. "Every day I do  my best to ensure our customers' needs are met, and I hope to pioneer a path for new  hires by demonstrating the effectiveness of young leaders." 
About Global Shop Solutions We simplify your manufacturing.™ Global Shop Solutions ERP software provides the  applications needed to deliver a quality part on time, every time from quote to cash and  everything in between including shop management, scheduling, inventory, accounting,  quality control, CRM and 25 more. Available in the cloud or on premise, our  manufacturing customers benefit from real-time inventory accuracy, improved on-time  delivery, lower administrative costs, increased sales and improved customer service.  Headquarters in The Woodlands, Texas includes a state-of-the-art R&D facility and  Global Shop Solutions training center. Through its offices in the U.S., Mexico,  Indonesia, Singapore, Australia, New Zealand and the United Kingdom, the company  supports thousands of manufacturing facilities in over 25 countries and nearly 30  industries. For more information please visit globalshopsolutions.com.
---
Construct America Magazine | The Home of Construction Industry News
Got a story to share? email us at press@construct-america.com