Garnica, known for its innovative sustainable plywood made using farm-grown poplar from Spain and France, has made a substantial commitment to doing business in North America with several bold moves.
With permits for future multi-unit construction projects continuing to rise in September 2022 to a rate of 1.564 million units[1], Garnica recognized that a permanent fixture in the US market was key to maintaining their growth.
NEW FACTORY TO SERVE NORTH AMERICA
The company recently made a commitment to a new factory in Uruguay to be operational by 2024. This factory will
improve their production process by speeding up delivery, thereby shortening lead time.
enable Garnica to have access to new wood species of local PEFC and FSC certified farms.
support the company's commitment to the environment by reducing the environmental impact of transportation (factory is significantly closer to the NA market).
support the company's commitment to rural development.
NEW NORTH AMERICAN TEAM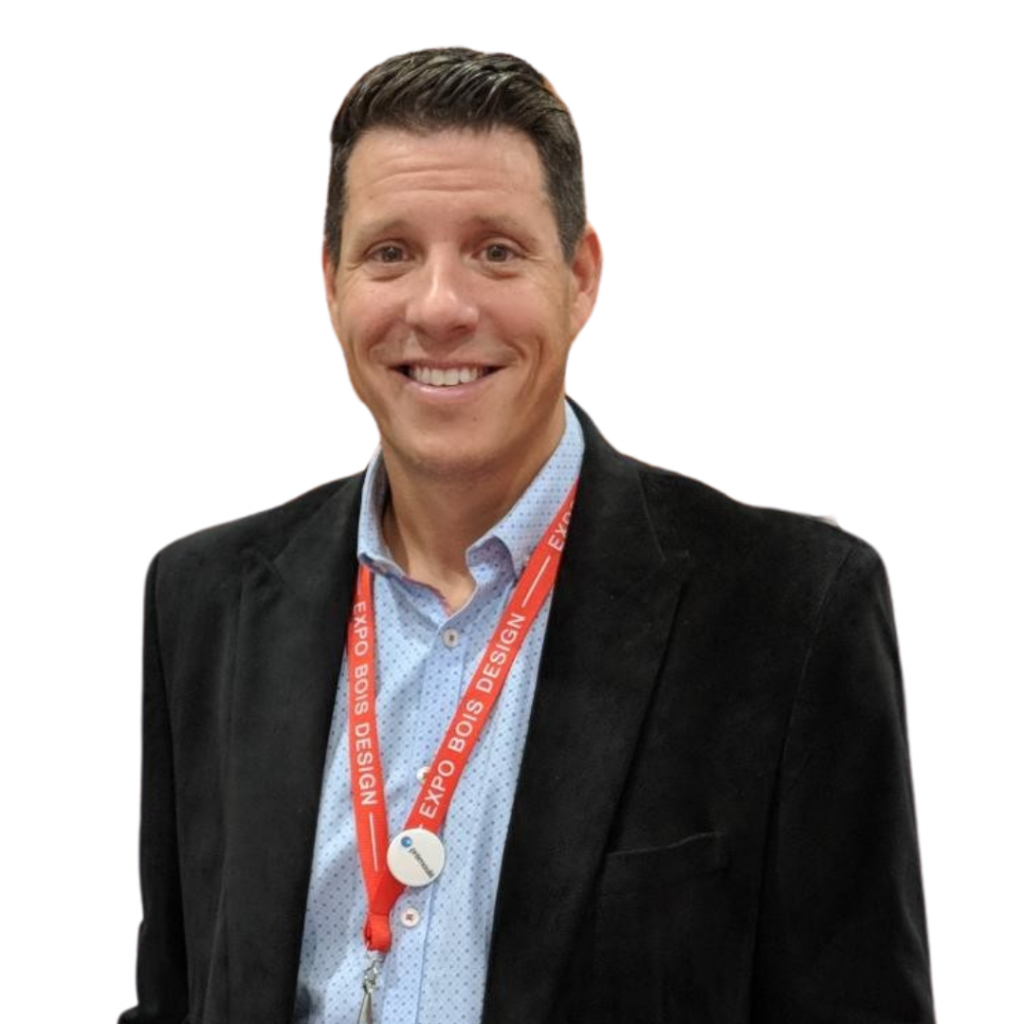 This follows the recent appointment of Hugues Paulin to VP of Sales in North America this past fall and the building of a more robust team including Toborah Otte as Marketing Lead. Paulin's extensive experience in the hardwood plywood industry in both sales and purchasing will help Garnica continue to grow its market share and increase its presence in the building sector.
NEW US ENTITY
And most recently, Garnica officially established a US entity, Garnica USA LLC, to better serve clients across North America.
The company furthered their commitment to the market in February 2022 by hiring Zenergy Communications as their North American public relations team mandated to increase awareness of the Garnica brand and products across the US and Canada.
Garnica representatives can speak to:
The North American plywood marketplace and Garnica's investments in it.
The strength and durability of sustainable plywood.
How sustainable plywood allows for designs that are both eco-friendly and cost-efficient.
Interested in speaking to Garnica, please contact:
Zenergy Communications
media@zenergycom.com
---
Construct America Magazine | The Home of Construction Industry News
Got a story to share? email us at press@construct-america.com